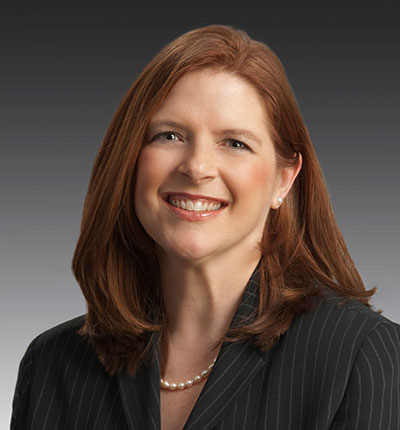 Wendy R. Ulaszek, Ph.D.
Lansberg Gersick Advisors
Partner and Head of Leadership Development Coaching Practice
---
Wendy Ulaszek is Partner and Head of Leadership Development Coaching Practice with Lansberg Gersick Advisors (LGA). She holds a Ph.D. in Clinical Psychology with a specialization in family systems, succession planning, and the implementation of family enterprise and philanthropic governance. At LGA, she has a special focus on leadership coaching and the education and engagement of rising generations. Wendy has over 25 years of consulting and assessment experience with individuals, teams, and organizations. She has extensive experience in the administration and interpretation of psychological and personality feedback inventories relevant to executive leadership development and succession planning. Wendy designs and delivers workshops on ambidextrous leadership (leading both the business and the family), engagement of the next generation, leading from your strengths, ethical dilemmas, the sustainability of family governance, and dynamics of multi-generational family communication.
Wendy is an FFI Fellow and coaches at the Kellogg School of Management programs for global enterprising family leaders. She is currently co-leading a research project funded by the National Center of Family Philanthropy (NCFP) examining the impact and coordination of individual and collaborative multi-generational philanthropic activities. Wendy enjoys speaking engagements with family members of the Owners' Forum, the Family Business Network (FBN), NCFP, YPO, and FFI.
Wendy's consulting work focuses on the implementation and sustainability of sound family governance structures, policies, etc., which will serve the family and the family enterprise for generations to come. Her work has given her the opportunity to work with families throughout North America, Central and South America, the Middle East, and Europe. She lives in Connecticut with her family, enjoying cooking and cheering for her children's numerous sports activities.