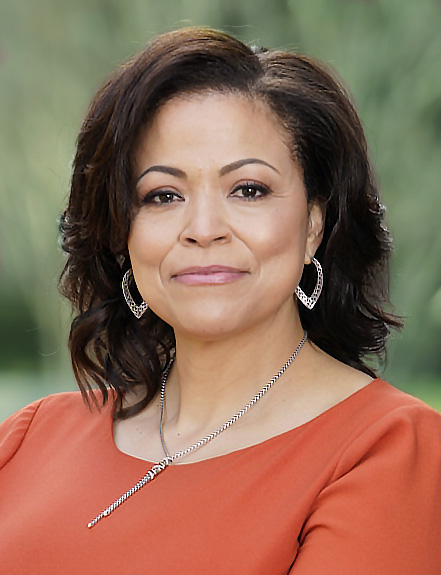 Nicole Taylor
Silicon Valley Community Foundation
President and CEO
---
Nicole Taylor is president and CEO of Silicon Valley Community Foundation. She brings together a rich background in Bay Area philanthropy, nonprofit administration and fundraising with extensive experience in both the private and public sectors.
Since taking the helm at SVCF, Nicole has led the organization to renew its focus on the many challenges facing residents of San Mateo and Santa Clara counties. She has championed efforts to increase local giving from SVCF donors and offer donors new avenues for working with the community foundation so they can be effective philanthropists.
In April 2020, Nicole accepted an invitation from San José Mayor Sam Liccardo to be among the five co-chairs of the Silicon Valley Recovery Roundtable. This group of business and community leaders will be addressing the challenging topic of how Silicon Valley will adapt and thrive in the aftermath of the COVID-19 pandemic. In the early months of pandemic response, SVCF raised over $50 million for funds to meet the needs of individuals, families, nonprofit organizations, small businesses and education systems across 10 counties in the Bay Area.
When Nicole joined SVCF in December 2018, she returned to the Bay Area from Arizona, where she had served as vice president of the ASU Foundation. She also previously served as deputy vice president and dean of students at Arizona State University. Prior to her time at ASU, Nicole was the associate vice provost of student affairs and dean ofcommunity engagement and diversity at Stanford University, after serving as president and CEO of Thrive Foundation for Youth in Silicon Valley.
Nicole also spent more than 15 years with the East Bay Community Foundation, eventually serving as its president and CEO for six years. Nicole received both her M.A. in Education and A.B. in Human Biology from Stanford University, and she began her career as an educator in Oakland public schools. She served on the board of the Federal Reserve of San Francisco for six years and is currently a board member for Common Sense Media.