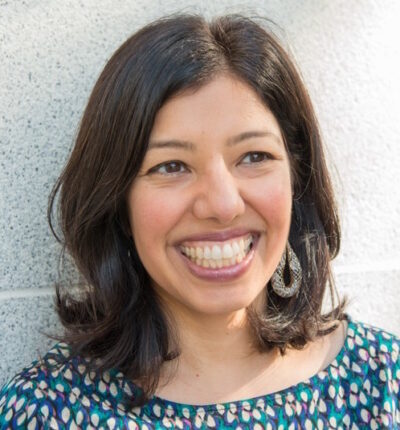 Dimple Abichandani
Solidaire Network
Board Member
---
Dimple Abichandani has advanced justice as a funder, lawyer and educator for over two decades. For the last seven years she served as Executive Director of the General Service Foundation, a private foundation advancing racial, gender and economic justice. Dimple currently serves on the boards of the Solidaire Network and the Trust Based Philanthropy Project.  
A passionate advocate for justice and a lifelong student of social change. Dimple has served as the Executive Director of the Thelton E. Henderson Center for Social Justice at UC Berkeley School of Law, the founding program officer of the Rise Together Fund at the Proteus Fund, a staff attorney and then later Director of Program Development at Legal Services NYC. 
Dimple has served on the boards of Grantmakers Concerned with Immigrants and Refugees and Northern California Grantmakers, Asian Law Caucus and Forward Together. She earned a JD at Northeastern University School of Law, and a BA in English with Honors at the University of Texas at Austin.